Top Notch Staffing & Catering, Inc.
Check out some of our most recent events this year with a few familiar faces.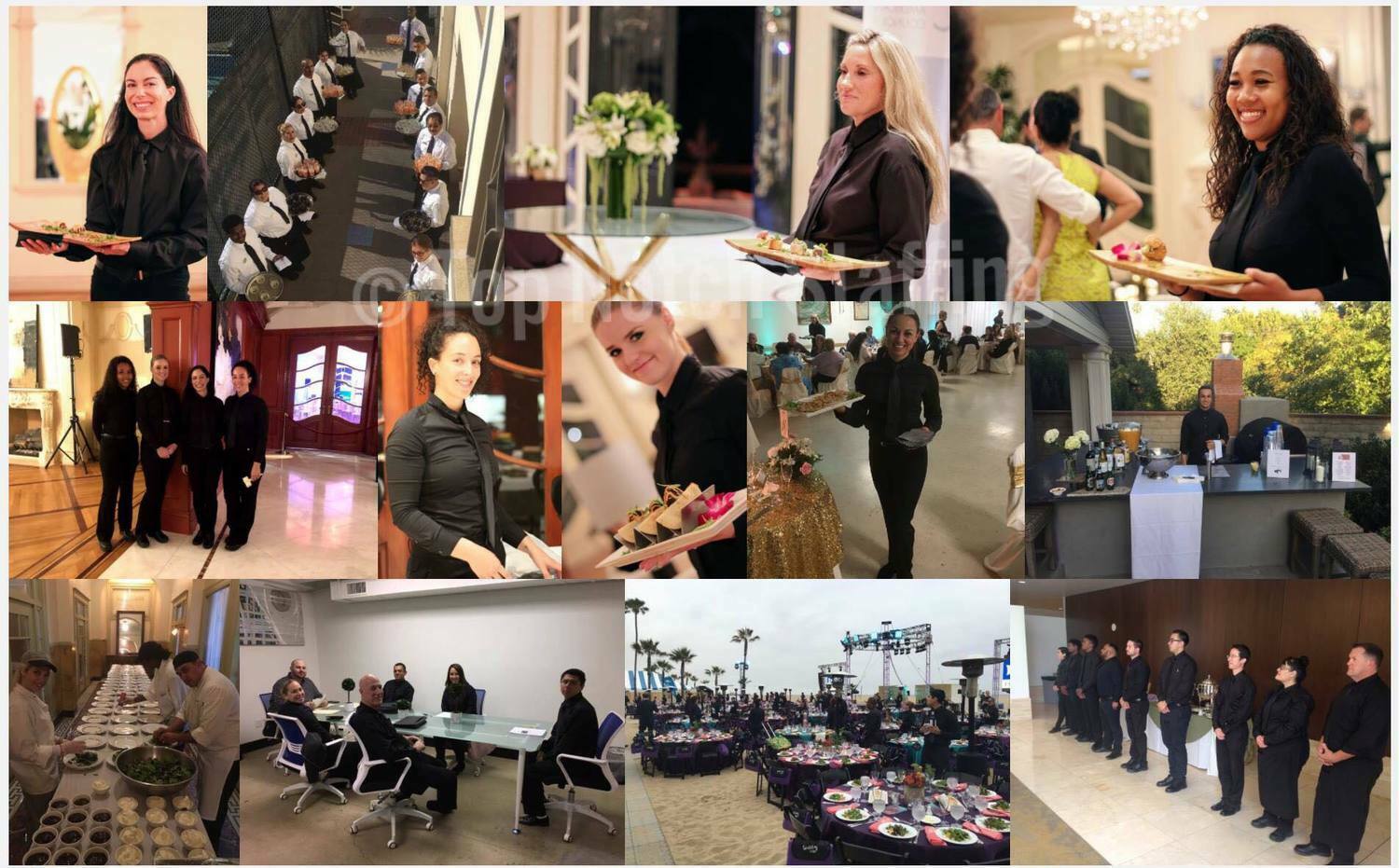 We service all type of events

Jennifer R.
Google Review (5 Stars)
Positive: Professionalism, Quality, Value. Great food and gorgeous presentation! Your wonderful customer service and delicious food (thank you, Chef Danny) made our event special! Although we were in our own backyard, your setup and team made us feel like we were dining in a 5 star restaurant. The guests enjoyed the service very much! Thank you, Vartan and team, for your hard work!
Dee C.
Google Review (5 Stars)
I LOVE Top Notch and I couldn't have done our wonderful party in L.A. without them! We hired two people to help set up, serve and bartend for the special anniversary celebration, and they were terrific. I found Vartan on Thumbtack, and was quite nervous about "hiring blind" online, but I had no choice since I was organizing the party for 70 guests from Austin, TX. Vartan runs a a great business, and is absolutely delightful to work with. I had no problem with scheduling, and the pricing was fair and exactly what he quoted. No nickel-and-diming at all. The cheerful, hardworking, gracious and efficient servers showed up on time perfectly attired, were always willing to pitch in on anything, and had no problem coming to our out-of-the-way location. Top Notch made it possible for us to enjoy our party, whiich guests are still talking about. (My other sister is definitely hiring Top Notch again for future parties in Pacific Palisades.) Thank you, Vartan!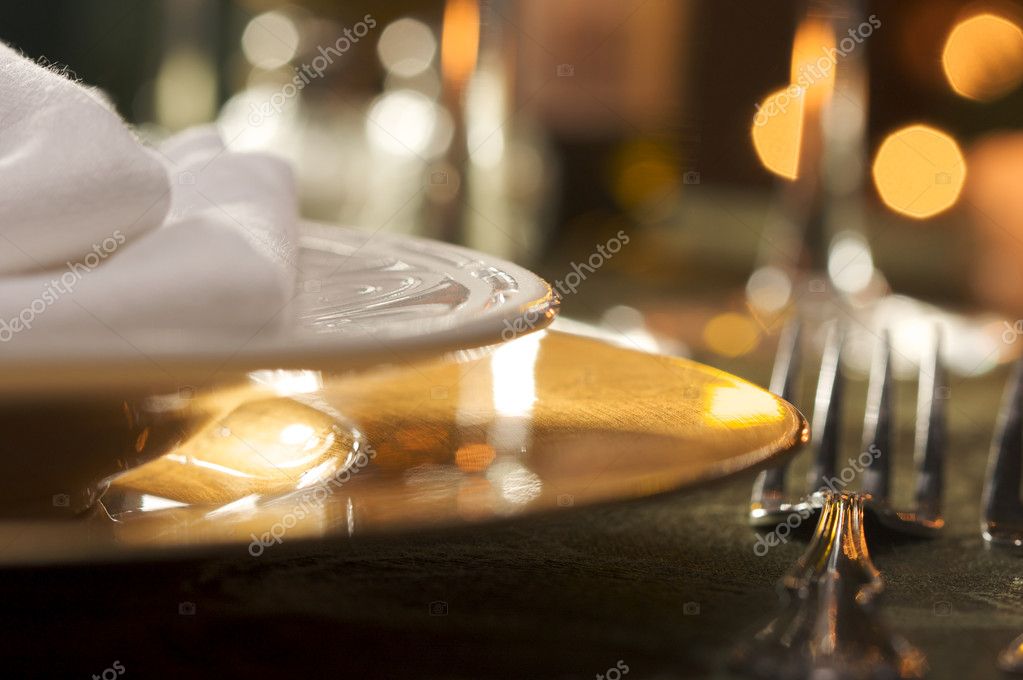 Grace D
Thumbtack Review (5 stars)
Working with Top Notch Staffing was a great experience. Vartan the president takes his time to walk you through the process of hiring staffing needs for an event from the beginning through the end. I was a bit apprehensive about hiring someone through thumbtack and not a personal reference however, after working through the process with Varton my confidence in him and company only increased. Overall my experience was "Top Notch" and my interaction with Vartan exceeded my expectations. I would certainly use their services again in the future.